2014-2015 College Football Preseason Predictions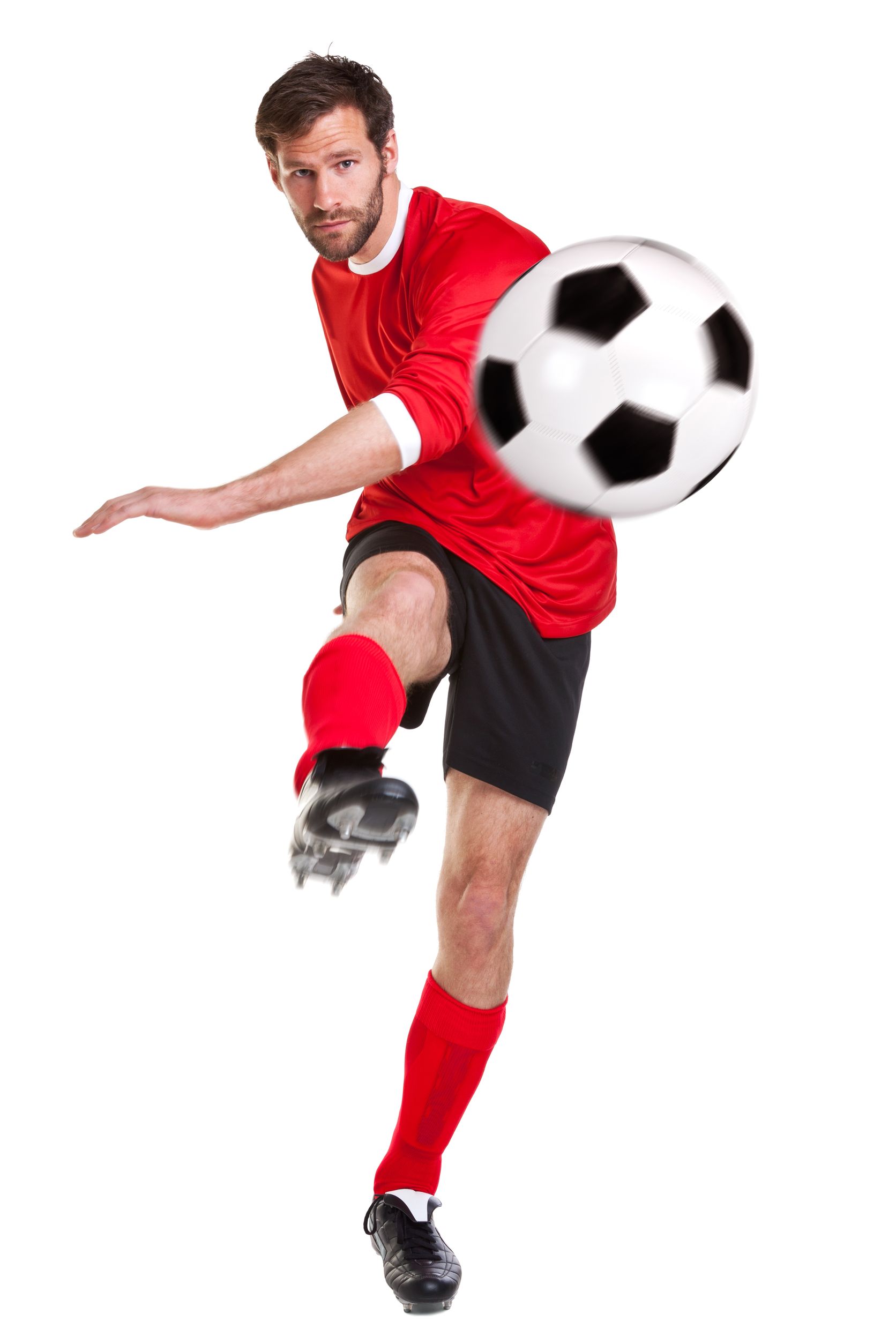 With the college football season in full swing, many bet makers are looking for an edge over their competition. There are many different predictions out there on which team will take it all in the inaugural year of the new College Football Playoff system. This last week saw the ousting of nearly every Big Ten team from the top spots, so now everyone has their eyes turned to the SEC and the ACC. There are various teams in these conferences that could take it all, but only one can be named the champ. Here are a few predictions on which teams can go all the way and be the first champion crowned in the new era of NCAA football. If you are looking for a reputable site to make your sports bets, then you need look no further than Blowout Picks.
The Returning Champs at FSU
One of the biggest names in college football, namely the ACC, in the last decade is the Florida State Seminoles. Fresh off a Heisman Trophy win, Jameis Winston and the team at FSU are ready to win back-to-back National Championships. Jameis has been working very hard in the off-season to improve upon his already impressive passing game. The first two games of the season have shown that the FSU team still has it and are ready to go up against any team in the nation, regardless of their conference to prove it.
The Tigers of Auburn
The impressive rise of the Tigers in 2013 under the guidance of offensive genius Gus Malzahn was nothing short of miraculous. The only thing the Tigers are missing this year is their sense of mystery and being underestimated. With Nick Marshall still at the helm, the Tigers have put up impressive offensive numbers in the first two weeks of the season and look to be a contender for the National Championship.
The New Kid at Texas A&M
When Johnny Manziel took his last snap as a college football player last year, many people believed it was the end of Texas A&M for a while. That was until the first game of the 2014 season when the new A&M quarterback Kenny Hill stepped on the field and laid waste to the 9th ranked team in the nation, the South Carolina Gamecocks. The poise and grace this quarterback showed had many people making comparisons to SEC quarterback greats like Cam Newton. If the Texas A&M team can perform consistently, they may have a shot to play for the title.